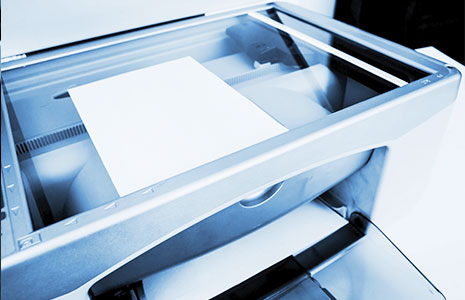 We provide digitization services to numerous clients, from mining logs to invoices to checks to business documentation. Our competitive pricing places us as leader on the market, and we aim to expand our capacity to serve neighboring countries in coming months.
We have CANON production scanners, for a daily scanning capacity of 150 000 pages. We are also able to deploy off site and our operators are able to work from our clients' premises with a full-on scanning lab, with scanners, a network
Our expertise in scanning documents is grounded in our experience, with an ongoing contract agreement with an oil services company for the digitization of suppliers' invoice.